Uluru (Ayers Rock)

Uluru was amazing.  Tom and I didn't go to Uluru last time we were in Australia and there was no way I was going to Australia twice and not go to Ayers Rock.  Tom was not thrilled about going.  He didn't want to travel that far just to see a big rock.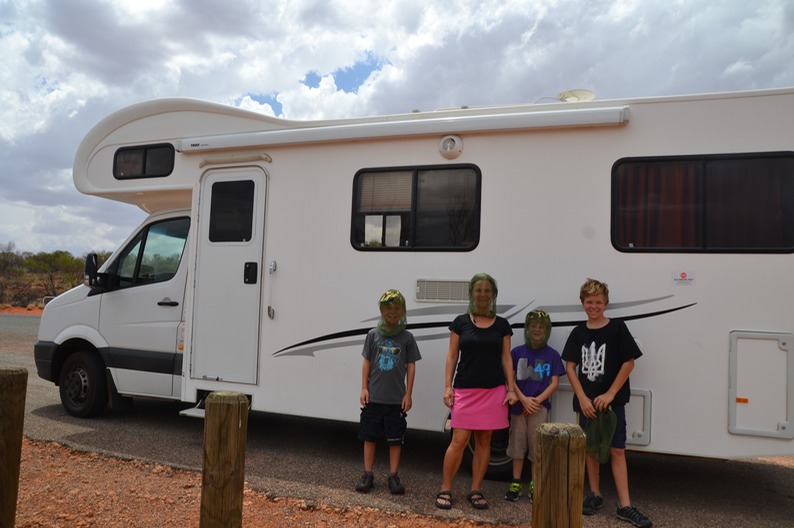 I didn't regret going to Uluru at all.  It was fabulous.  We flew into Alice Springs and rented a motorhome to drive to Ayers Rock from Alice Springs.   We spent three nights there.  Watched the sunrise over Uluru, watched the sunset over Uluru and watched the sunrise over Kata Tjuta.   I know some people say it's just a rock.  But it's an amazing big rock in the middle of Australia.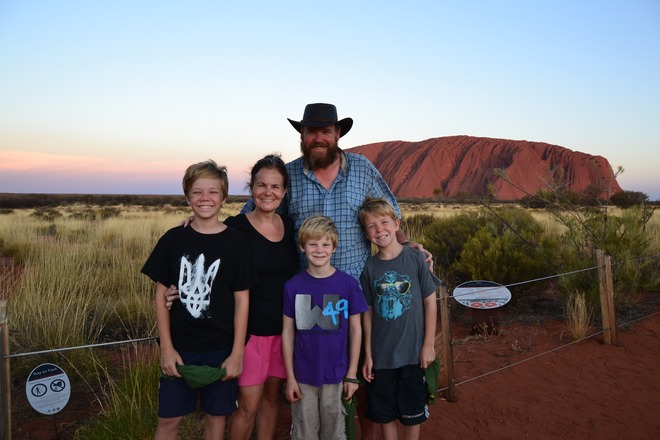 The tour around Uluru was interesting.  Our guide told us the stories of how the aboriginals believe the rock was created.  And of course told us the geological reason the rock is there.  Needless to say, in my opinion, the geological story wins.  Nevertheless the stories were fascinating and it was interesting to hear about how the aboriginals lived off the land.   The aboriginals consider Uluru to be a very sacred site.   Climbing the rock is permitted however the aboriginals ask people not to climb it.
Fraser Island
Fraser Island was just as great and just as much fun as it was when Tom and I visited 25 years ago.  The boys wrote some great stories about this trip.  Check the stories out here.  Check out our photos here.
We drove the Great Ocean Road and there a lot to see.  We took three days to drive and could have easily used a few more.  Our highlights were seeing the 12 Apostles, the Bay of Islands and sleeping in a hostel that was a gaol as late as 1992.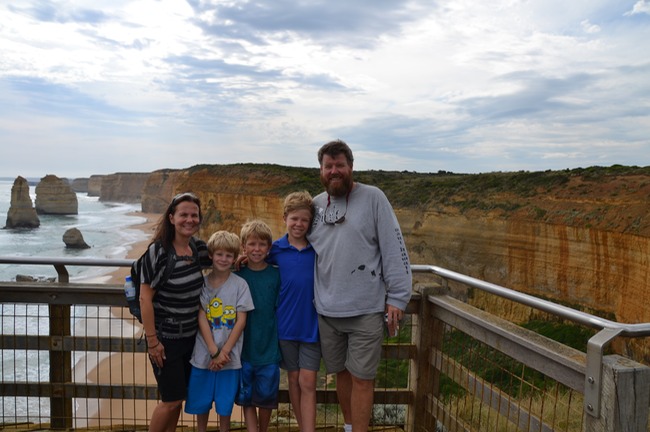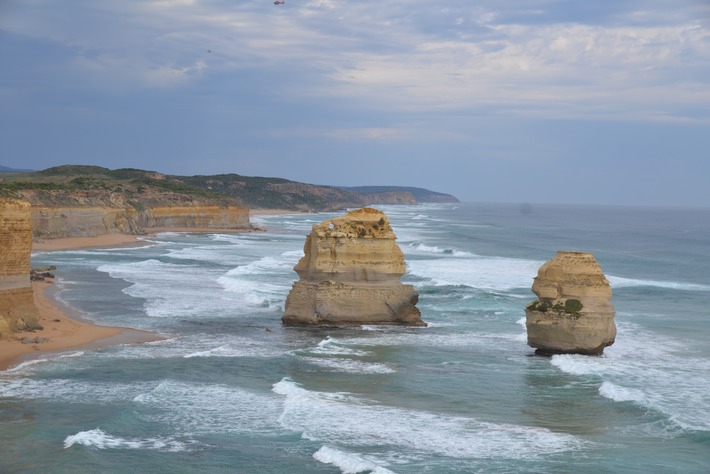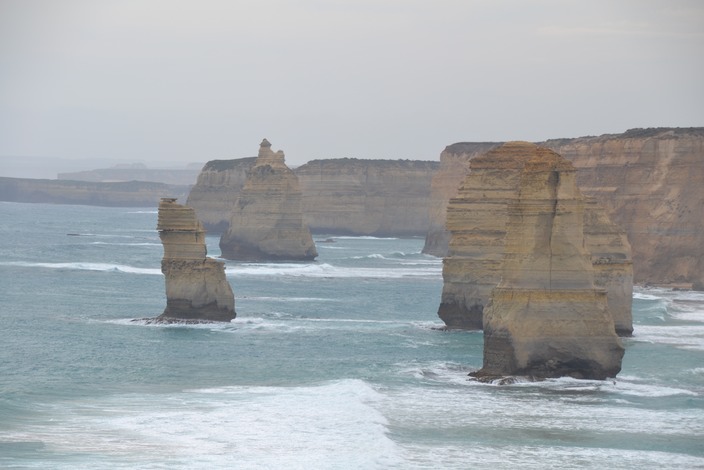 The 12 Apostles are nothing like they were when Tom and I visited them 25 years ago.  At that time there was just a small parking lot and a little dirt and gravel path way to the ocean to see them.  There is now a huge parking lot on the other side of the road.  Large buses stop here and there is a huge gift shop.  There is a large wooden pathway.  There were also hundreds of people there and it was difficult to get a photo.  Fortunately, we also stopped at the Bay of Islands which was far superior to the 12 Apostles.  We found it simply stunning and it wasn't very far from the 12 Apostles.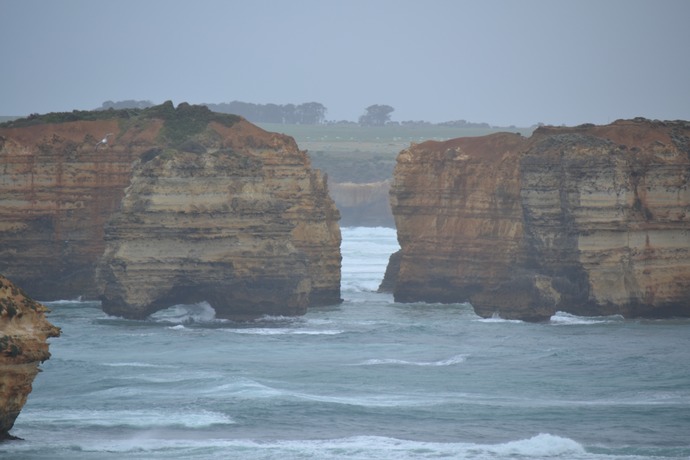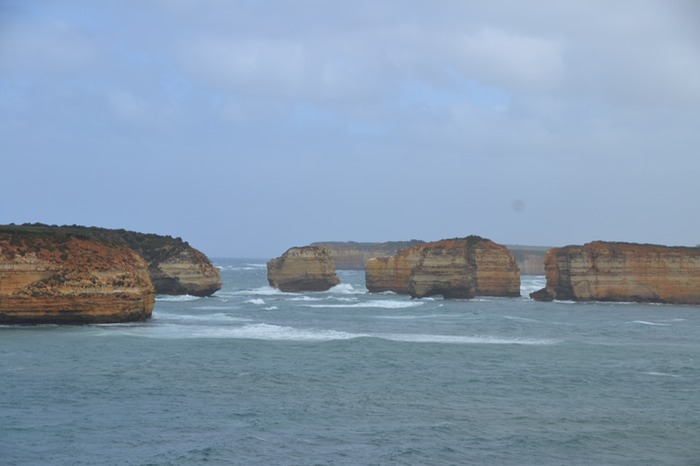 Further along the Great Ocean Road we stayed at The Mount Gambier Old Gaol.  It is a hostel that was previously a gaol.  It wasn't anything fancy but it was pretty cool to sleep there for one night.  The operators have converted the gaol into a hostel.  We stayed in a six-bed dorm that was one of the offices.  The rooms that used to be cells where the prisoners stayed had one set of bunks a a small sink.  It was definitely a novelty to sleep there.