Here are a couple of the places we slept.  
Hotel in Arusha - Planet Lodge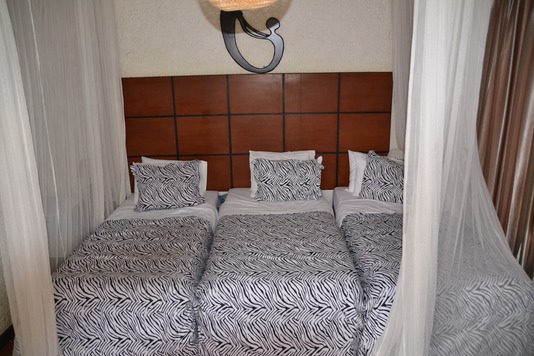 Maramboi Tented Camp 
This was our favourite.  The accommodations were tents meaning that the walls were canvas but other than that, they weren't really like any other tent I have slept in.  They were huge and on stilts so they were off the ground.  Animals roamed the area and were right outside our tents during the night and in the morning.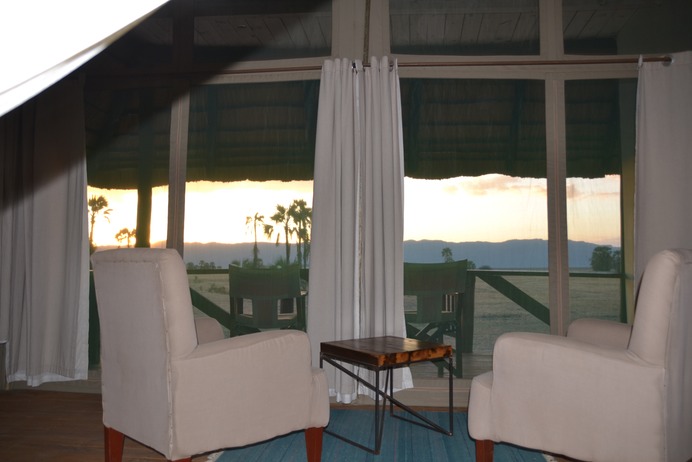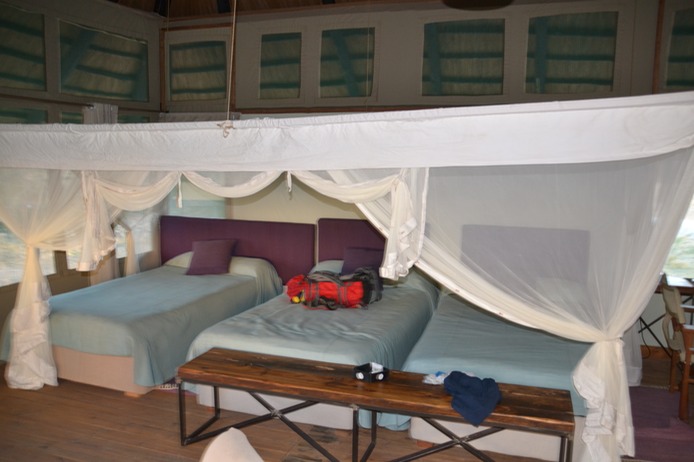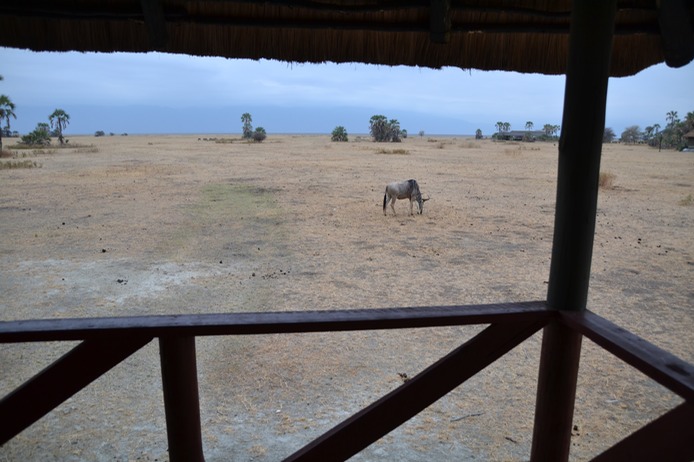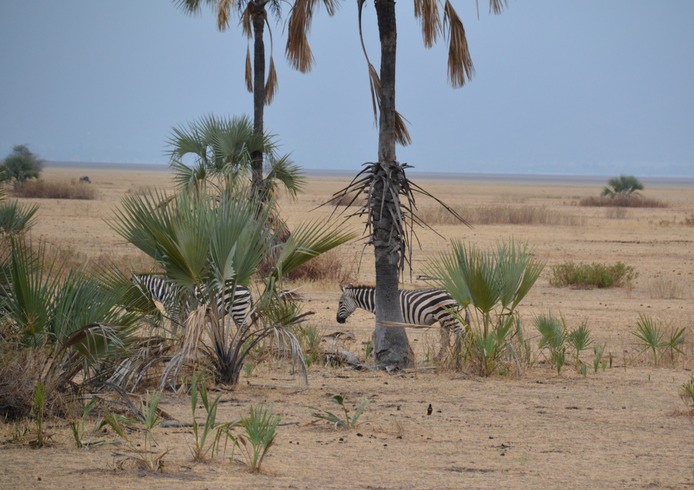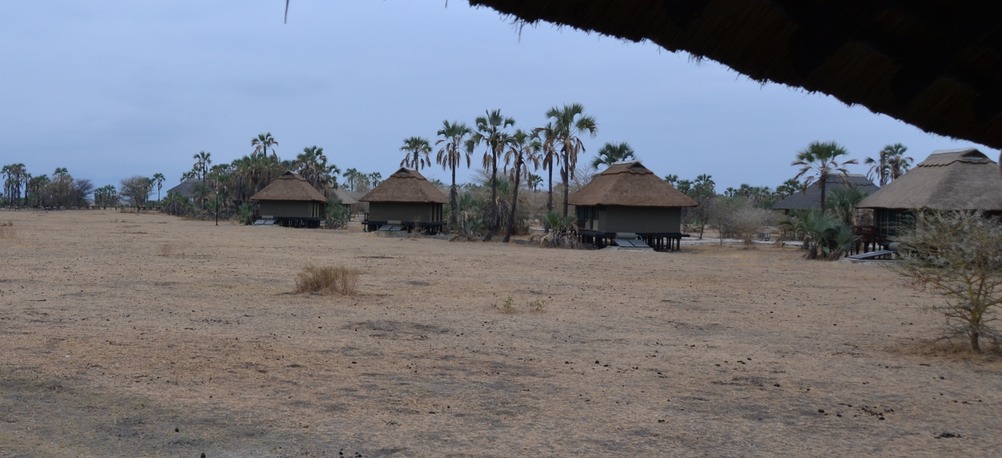 Serengeti Kati Kati
This was Quinn's favourite.  It is a mobile camp that moves when the animals move. These were also tents but they were smaller than the other tents and were on the ground.  To have a shower, one of the staff would lift water up in a bucket which was then dumped in a basin at the top of the shower.  You had 20 litres of water before the basin was empty.  We could hear the animals at night just on the other side of the canvas.  We saw zebras, water buffalo and one hyena at this camp.  While we didn't see any lions, we heard them while we were in our tents.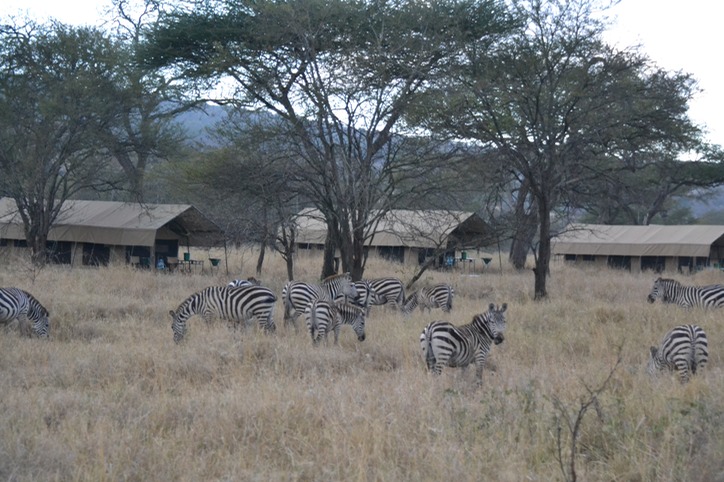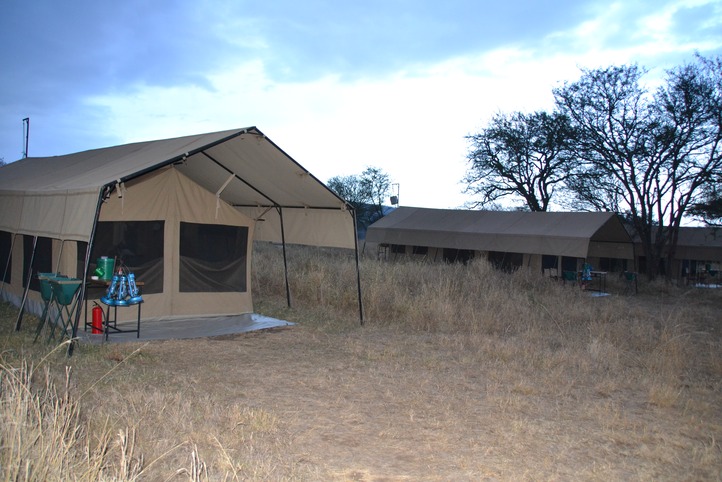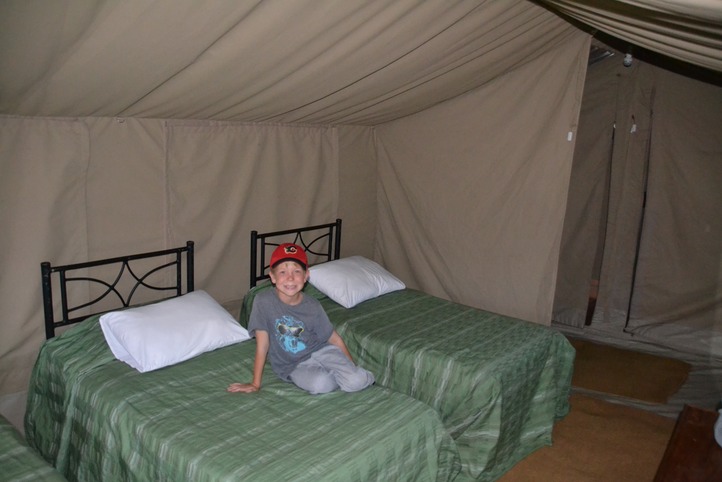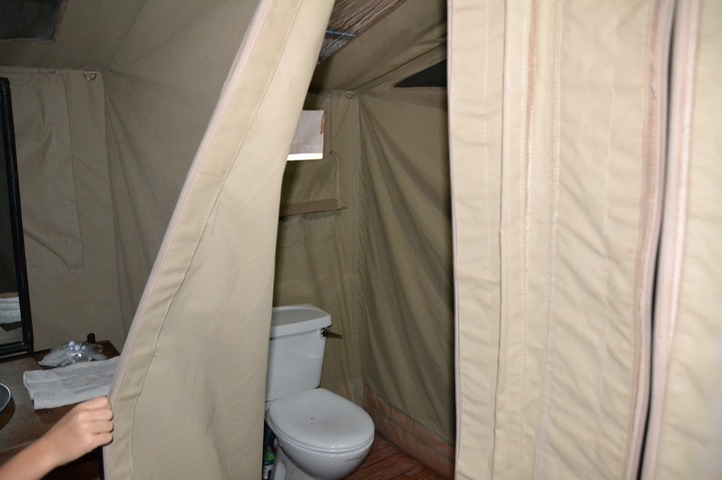 Ngorongoro Farm House
No animals roaming around here but very beautiful.